REAL-TIME
INCIDENT REPORTS
Starting at only $40 a month, our new dash cameras were developed to provide evidence of events leading up to and during a road traffic accident, the cameras provide instant notifications & videos of incidents in less than a minute.
CLIENTS AVERAGE A 30% INCREASE IN PRODUCTIVITY IN THE FIRST 60 DAYS
Razor Tracking is a leader in real-time telematics, setting the industry standard for fleet and operations management. Our dash cameras make it even easier to ride shotgun while grading every driver using the Safety Scorecard feature. The Razor Tracking web platform is proven to maintain schedules, make dispatching a breeze, manage maintenance, and improve your bottom line. And if you're not monitoring your tanks, using mobile fuel logs, or creating trip inspections all from your phone, now is the time to put efficiency in overdrive!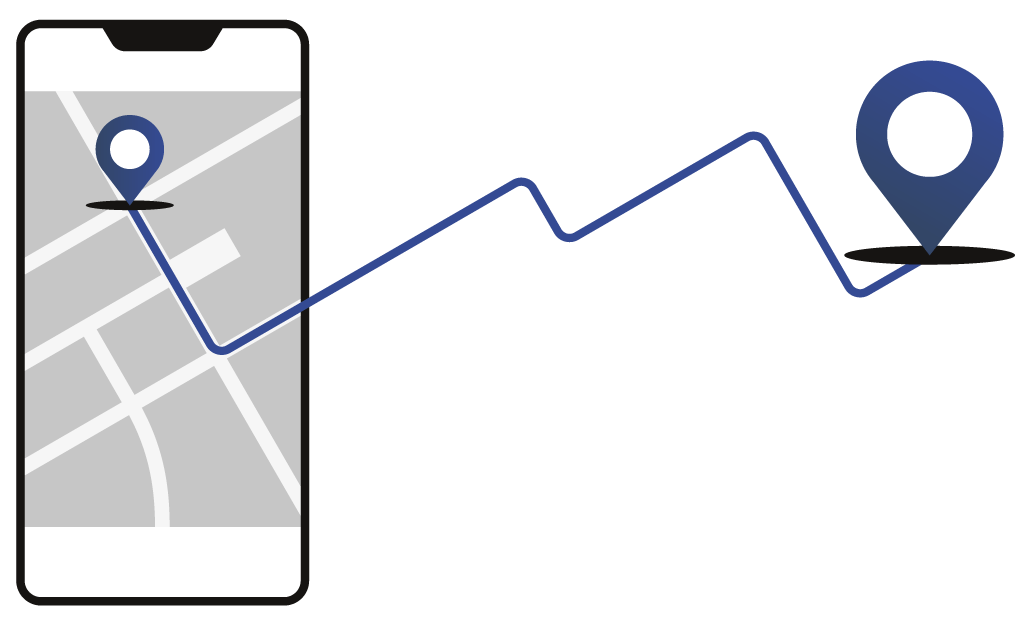 SAVE THOUSANDS A YEAR WHILE RIDING SHOTGUN FROM YOUR OFFICE
UNLIMITED FLEET TRACKING POSSIBILITIES
SUBSCRIPTION
We offer tracking services for varying assets starting with a low monthly cost!
With the most-advanced fleet tracking and management software, Razor Tracking has made vehicle tracking a breeze.
"With Razor Tracking's capabilities, we were able to serve 12,000 more acres and reduce our fuel expenses by 10%. I can guarantee you that it's the best tracking system in the industry compared to all the other ones we've used. I don't know how we got by without Razor Tracking."
"Before we chose a fleet tracking system, a few questions and concerns came from employees about being "watched" on their job. We tried to dispell this and moved forward with a limited number of subscriptions early last year. By midyear, the employees wanted to add it to our propane division. Everyone is happy. It is simple to use and does what it says."
"Razor Tracking has made us much more efficient. Management is much easier and streamlined. Our income level each month has gone up. I was skeptical at first, now I don't know if I could turn this off."
"I have zero regrets in purchasing Razor Tracking. It is very user-friendly and simple to use. The installation was simple and easy enough for our guys to put in without having to go to a specialist. That was very cost-effective in itself. I would absolutely recommend this to any Nutrien Ag Solutions location or Ag company that does any custom agronomy or farm delivery."