Dash Cameras Increase Fleet Visibility
What's the best dash camera option for my fleet, and why is everyone talking about dash cameras? We'll explore some of the biggest reasons fleets of the dash cameras for the road, driver, and all of the way up to eight cameras for your vehicles.
Razor Tracking has seen the need for dash cameras for a multitude of customers. From farmers looking to have a better view from their combine or a truck driver looking to protect his licensure in an accident. No matter the industry, safety is a top priority for us and our customers. Dash cameras have been rising in popularity over the last few years, and for good reason. These dash cameras are your extra set of eyes on the road, help managers provide better coaching to their drivers, and instantaneous proof any incident. Razor Tracking has the best dash camera options to for your fleet, ranging from a single, road-facing camera, to driver-facing cameras, or even multi-channel cameras to catch every angle.
Razor Tracking currently offers two great options to get you started on your road to dash camera safety, the Edge and Edge+ dash cameras.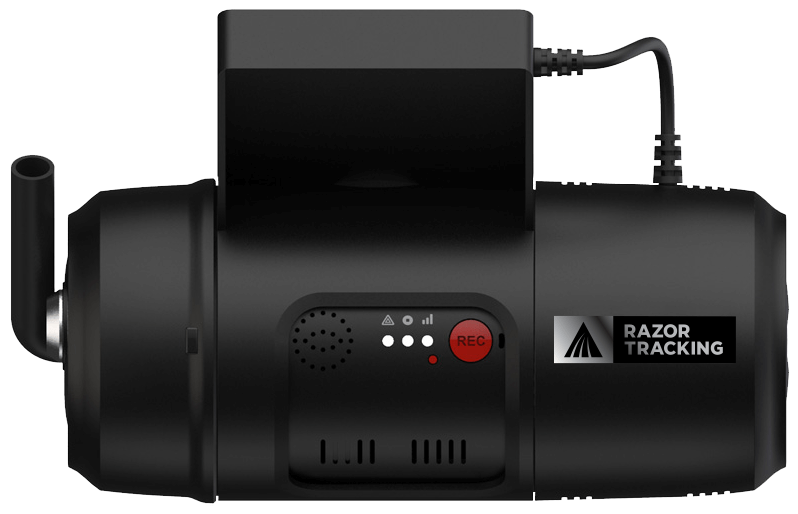 The Edge is a dash camera that has the possibility of two channels. The primary is an HD road-facing camera, with the ability to add a plug-and-play second camera, usually driver-facing or rear-facing. The Edge dash camera is perfect for anyone looking to get started with dash cameras for their fleet. 
Keep a visual on those tough blind spots with the Edge+ dash camera. Edge+ is a complete multi-camera solution for vehicles with attachments, trailers, tanks, headers, boxes or booms. The Edge+ offers over ten different add-on cameras, and an in-cab display for the driver to keep their eyes on the road and all those hard-to-see places. We also provide a simple solution for trailer or attachment swaps with a trailer disconnect for cameras attached to the insides or outside of trailers and tanks.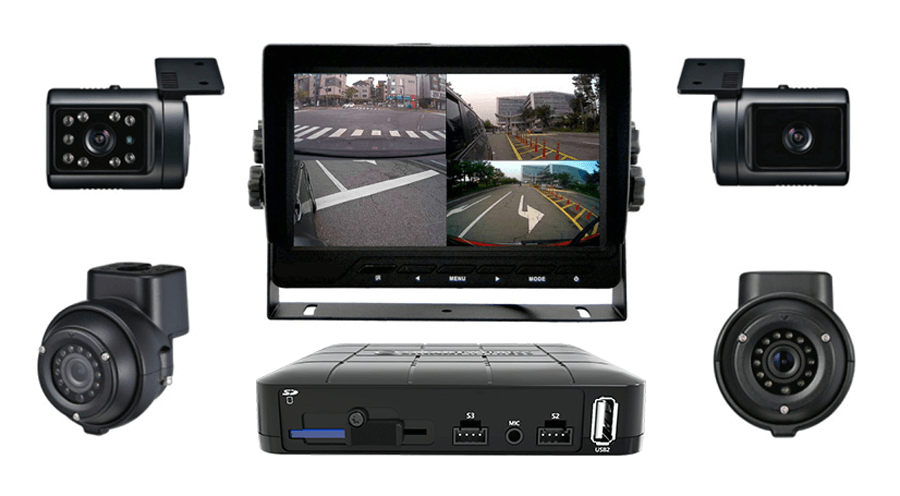 The investment in dash cameras could save you hundreds of thousands of dollars in the long run. More often than not, commercial drivers are held responsible for an accident until proven otherwise, even if the accident was not caused by the commercial vehicle. Using dash cameras with Razor Tracking allows you to record and store that video footage and call upon it as needed for incident reporting. This includes the ability to share that information with law enforcement or your insurance company if need be.
There is no such thing as being "too safe" when it comes to the safety and liability of your business. Consider the Edge dash camera solutions for any fleet and industry.
Schedule a free demo of Razor Tracking's easy-to-use platform by calling (833) GORAZOR.
Learn More How You can Remove Your Pain In The Assets.