Protect your high-dollar assets by with our variable ping rates and motion alerts.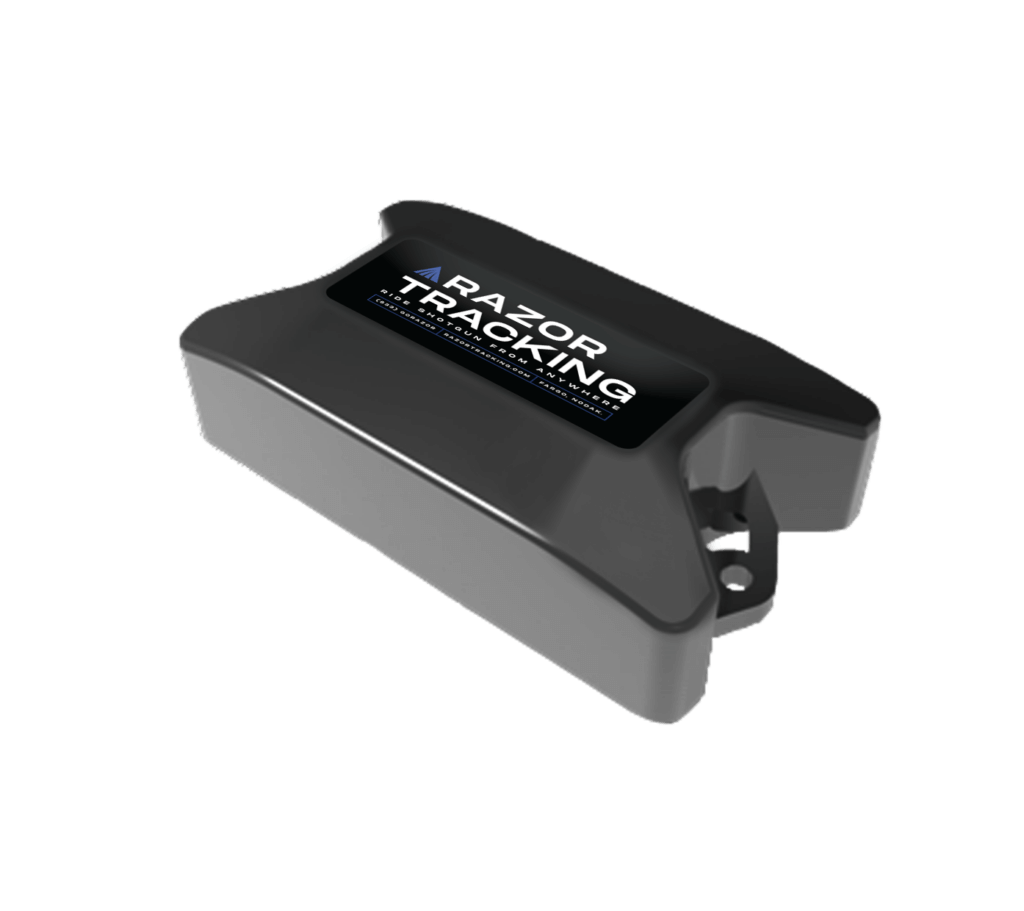 The Solar Hybrid Tracker has a rechargeable battery, power harness, internal antenna and magnetic craddle for easy installation. It's ideal for trailers, pull behinds, NH3 bars, nurse trailers and other assets. When the Solar Hybrid tracker is stationary it pings twice a day, in motion every fi ve minutes, and if it's connected to power you will be able to watch it ping in real-time every 20-30 seconds.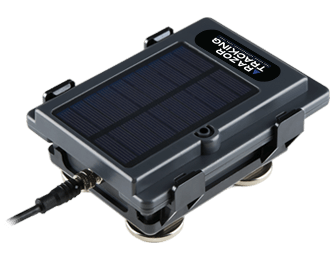 Solar Hybrid Asset Tracker
The Rugged Asset Tracker is rated at IP69K with cellular GPS capabilities, upto a 5-year battery life, and industrial operating temperature range (-40°C to +70°C). This device is able to withstand an 80°C pressure wash at close distance. They are recommended application is for trailers, tanks, anhydrous, NH3 bars, borrowed equipment, tools, an high-value equipment.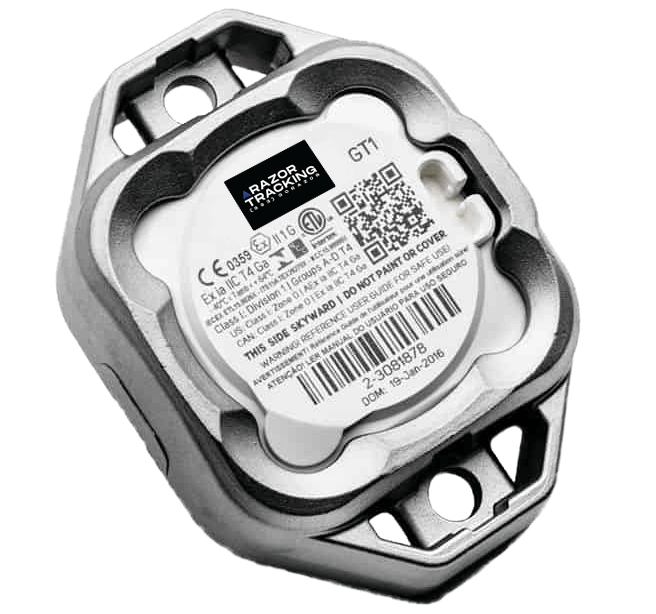 Track assets in locations too challenging for other GPS devices. The Satellite Tracker's unique rugged metal bezel and hermetically-sealed construction provides durable protection from extreme temperatures, forces and chemicals. It's not only the World's most rugged device, but also the safest, and has achieved the highest IECEx/ATEX Zone 0 rating.
Recommended Assets & Equipment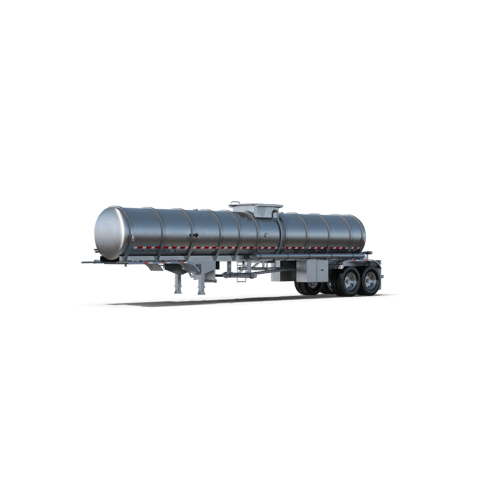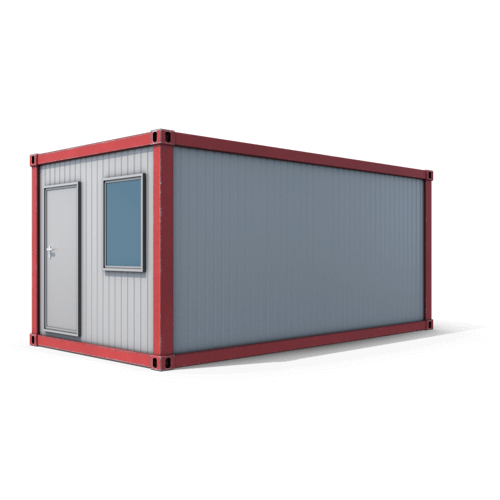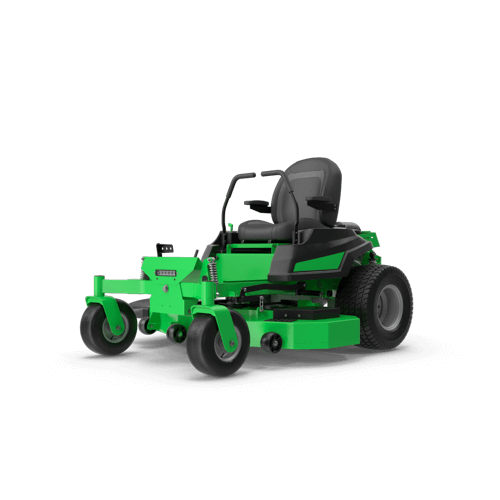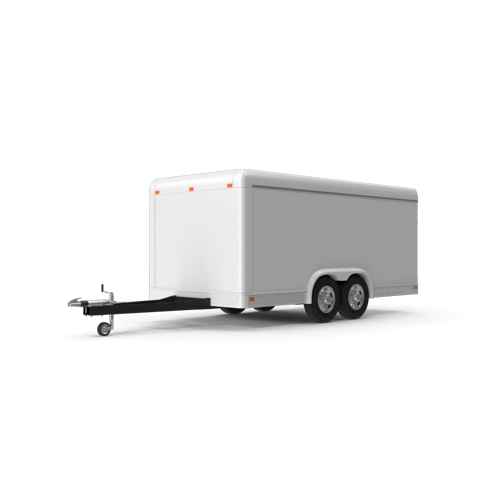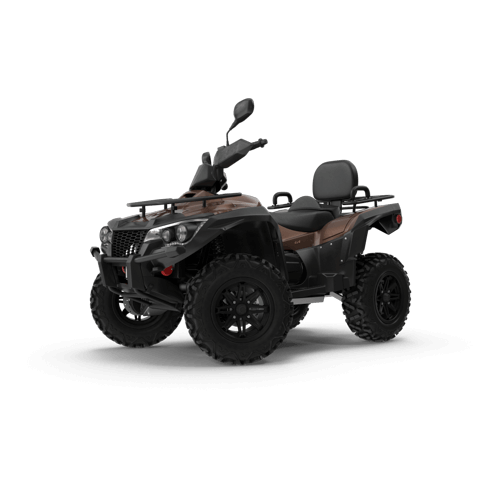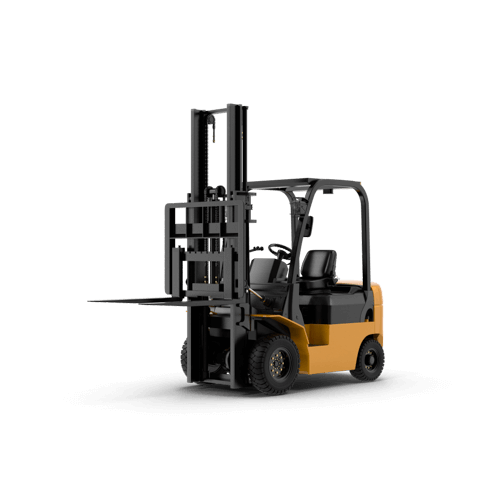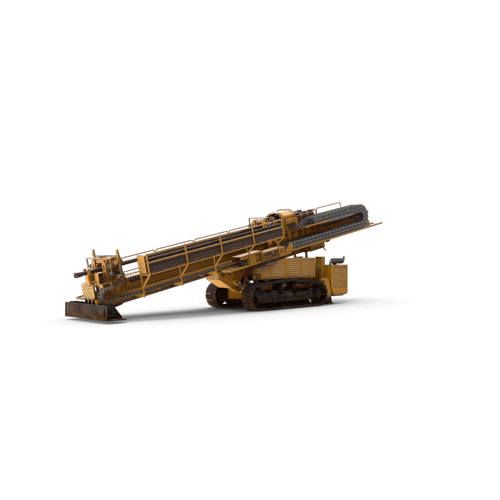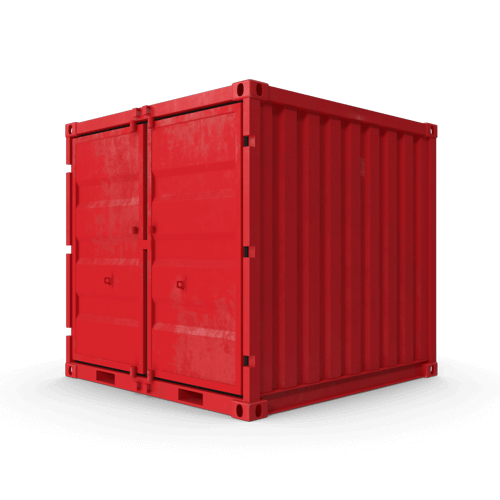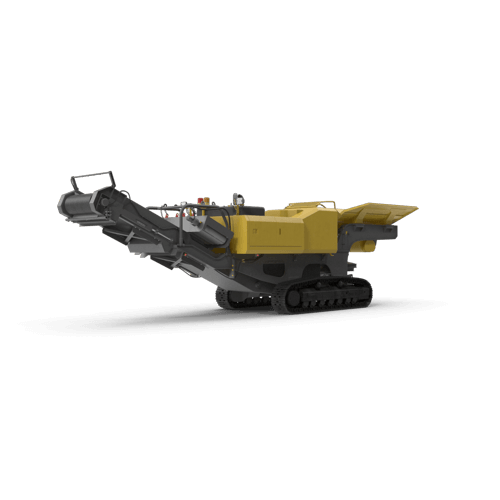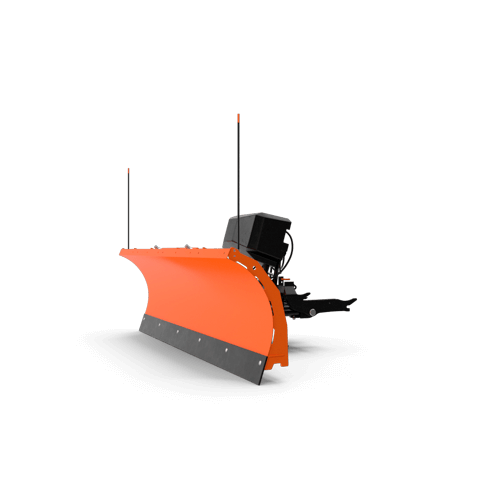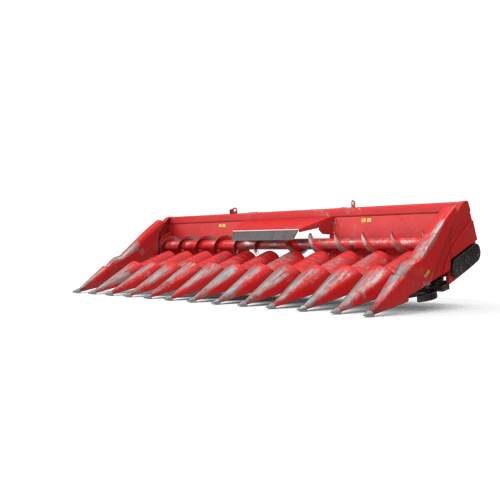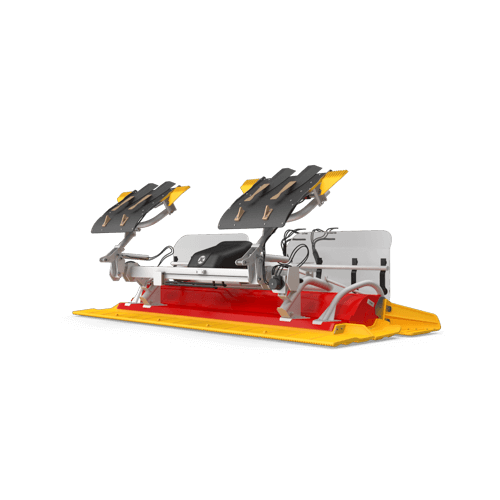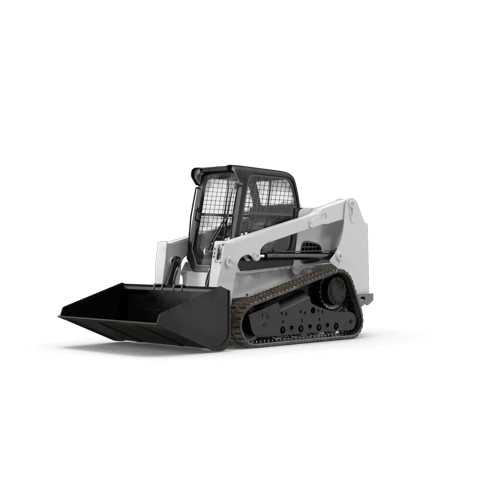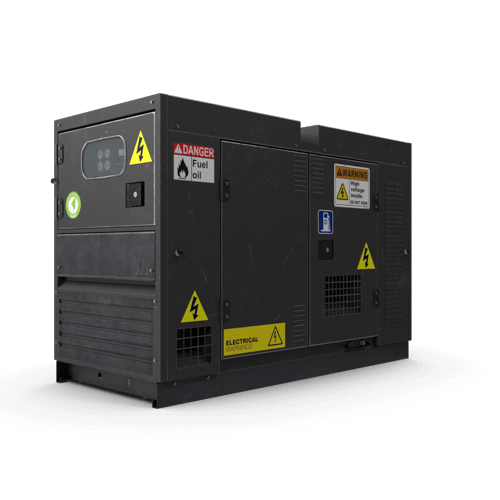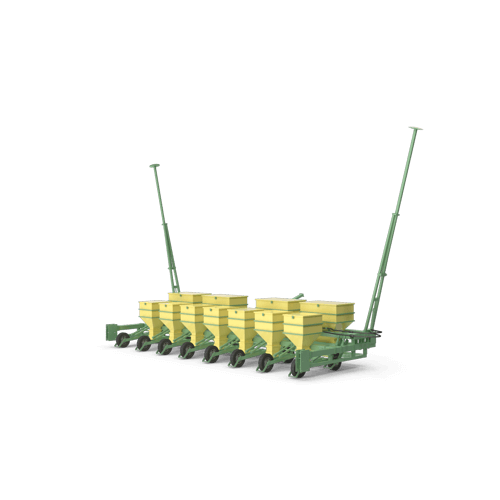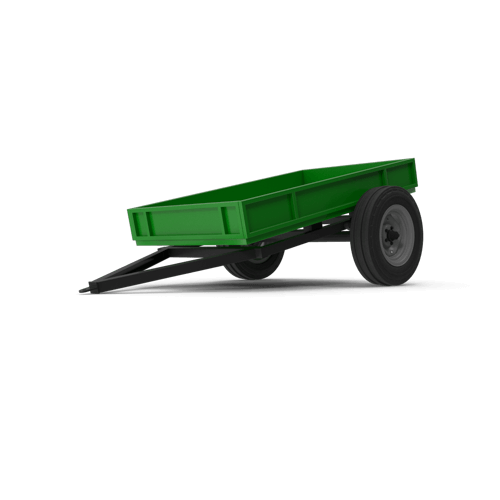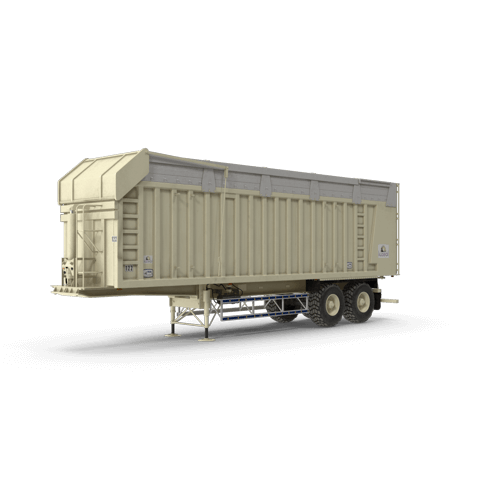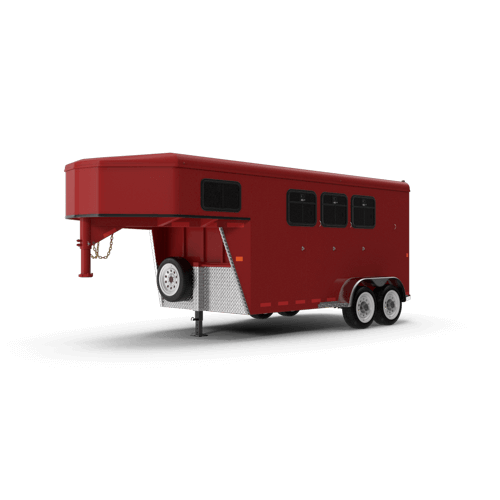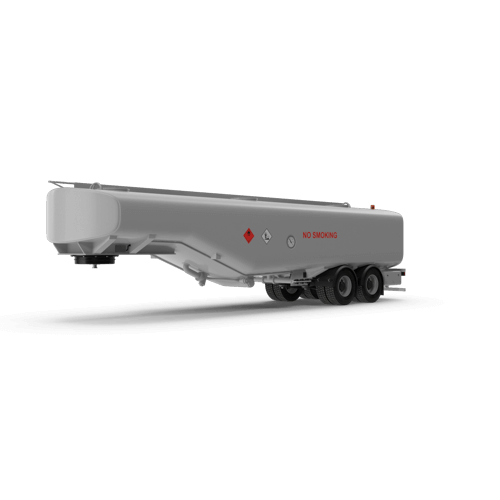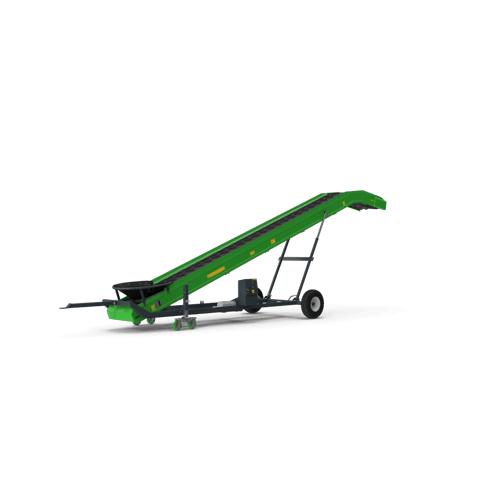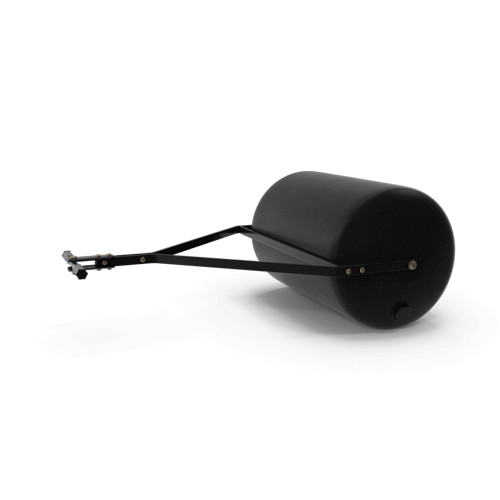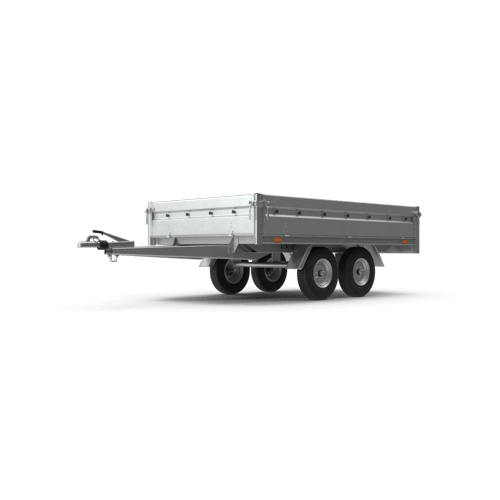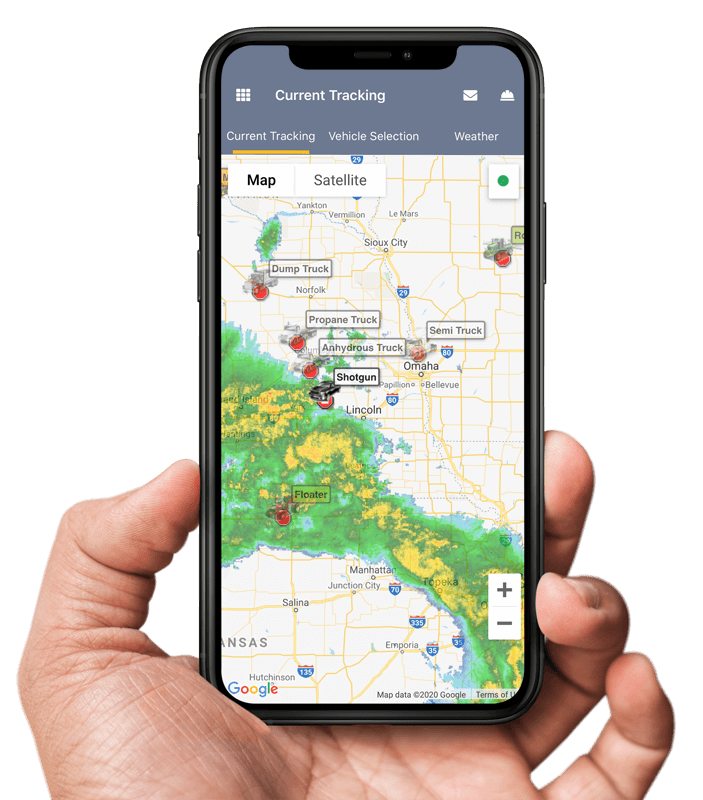 Give us a call, or fill out the form to speak with a Razor Tracking representative.