FLEET MANAGEMENT SOLUTIONS FOR AGRICULTURE, UTILITIES, CONSTRUCTION & MORE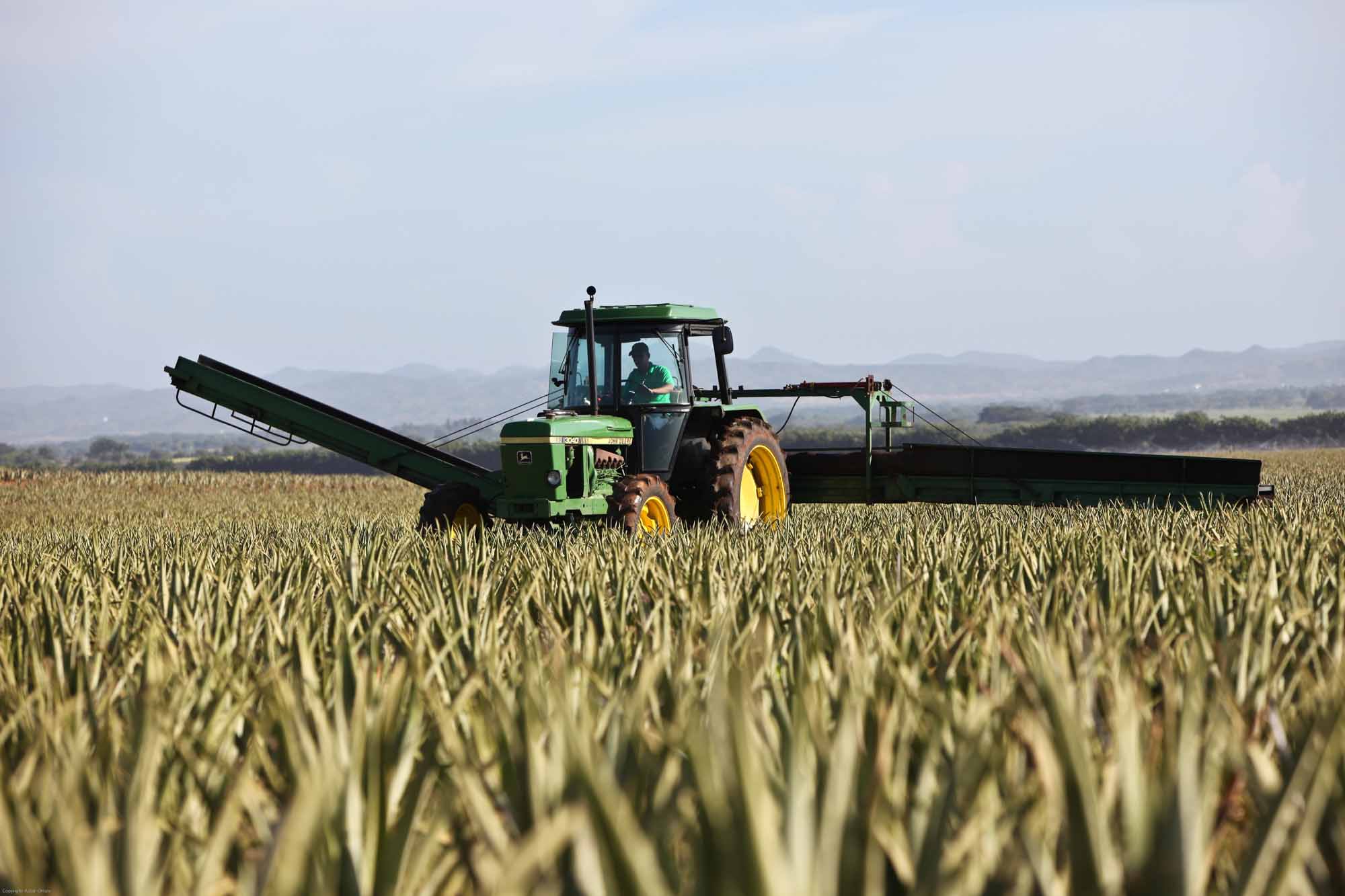 Know When You have Drivers Coming & Going with Agriculture Fleet Management
Razor Tracking can be specifically designed for agronomy centers that do custom application of either wet or dry fertilizer or chemical as well as any farm delivery, grain transport, over-the-road trucking, seed delivery, and equipment rental. Razor Tracking is suitable for all farmers with our agriculture GPS tracking features that allow you the capability of both fleet tracking and asset tracking, to manage your entire farm from equipment to employees. Companies that have implemented Razor Tracking have improved their efficiency by 25-30% while decreasing fuel consumption by 15%. Most companies have seen these benefits within their first 30 days of activation.
Construction Fleet Management Is Key When You Have Multiple Work Sites
The custom construction GPS tracking features built into Razor Tracking will allow your construction company to have full fleet management and asset tracking of your construction equipment, for on the job site, tracking employees, and traveling from job sites.

This ensures accurate employee time cards with exact billing times to save your company thousands of dollars monthly on your bottom line due to inaccurate time-cards and billing, keeping track of all your construction equipment and increasing your company's overall bottom line with Razor Tracking.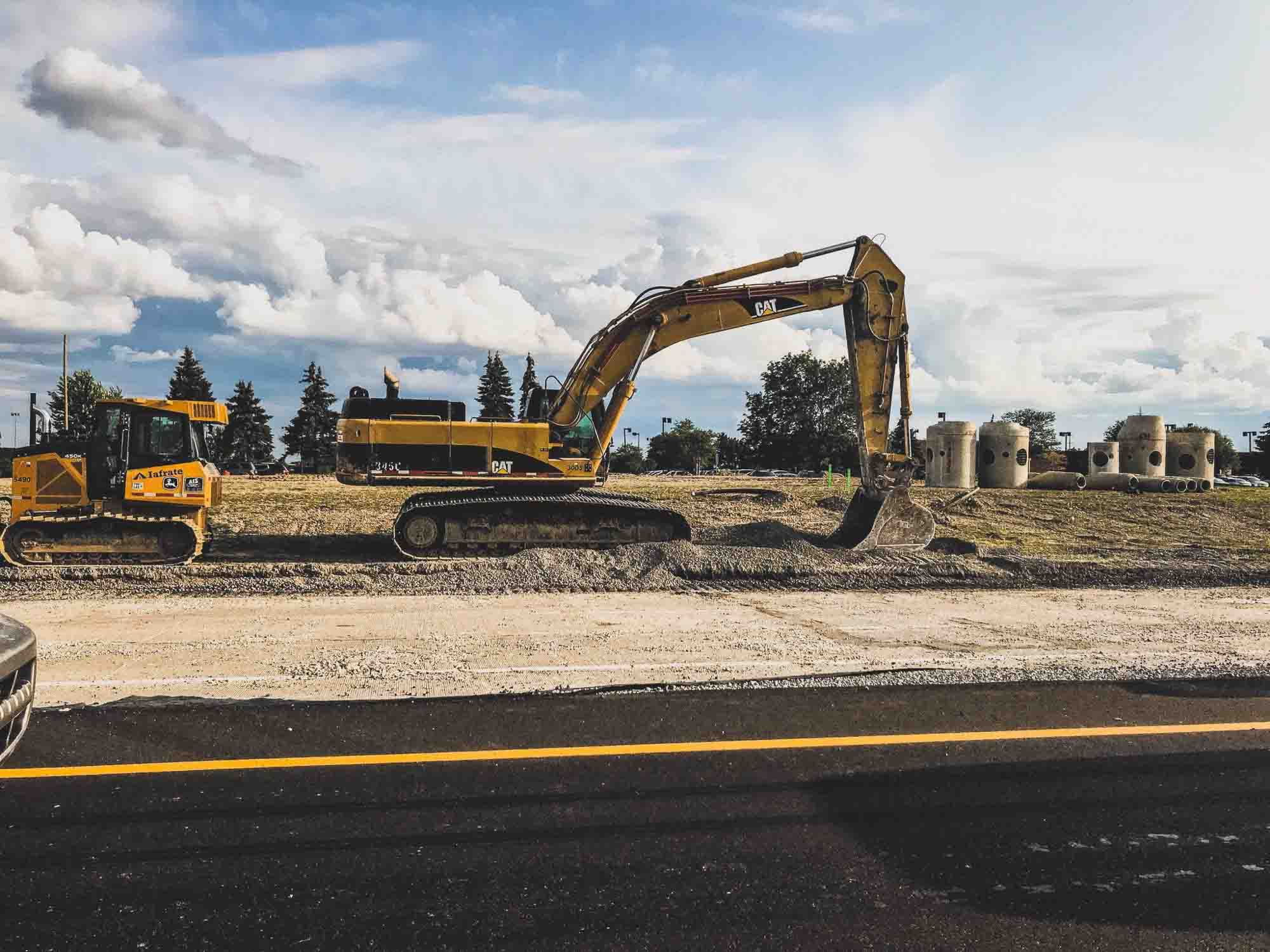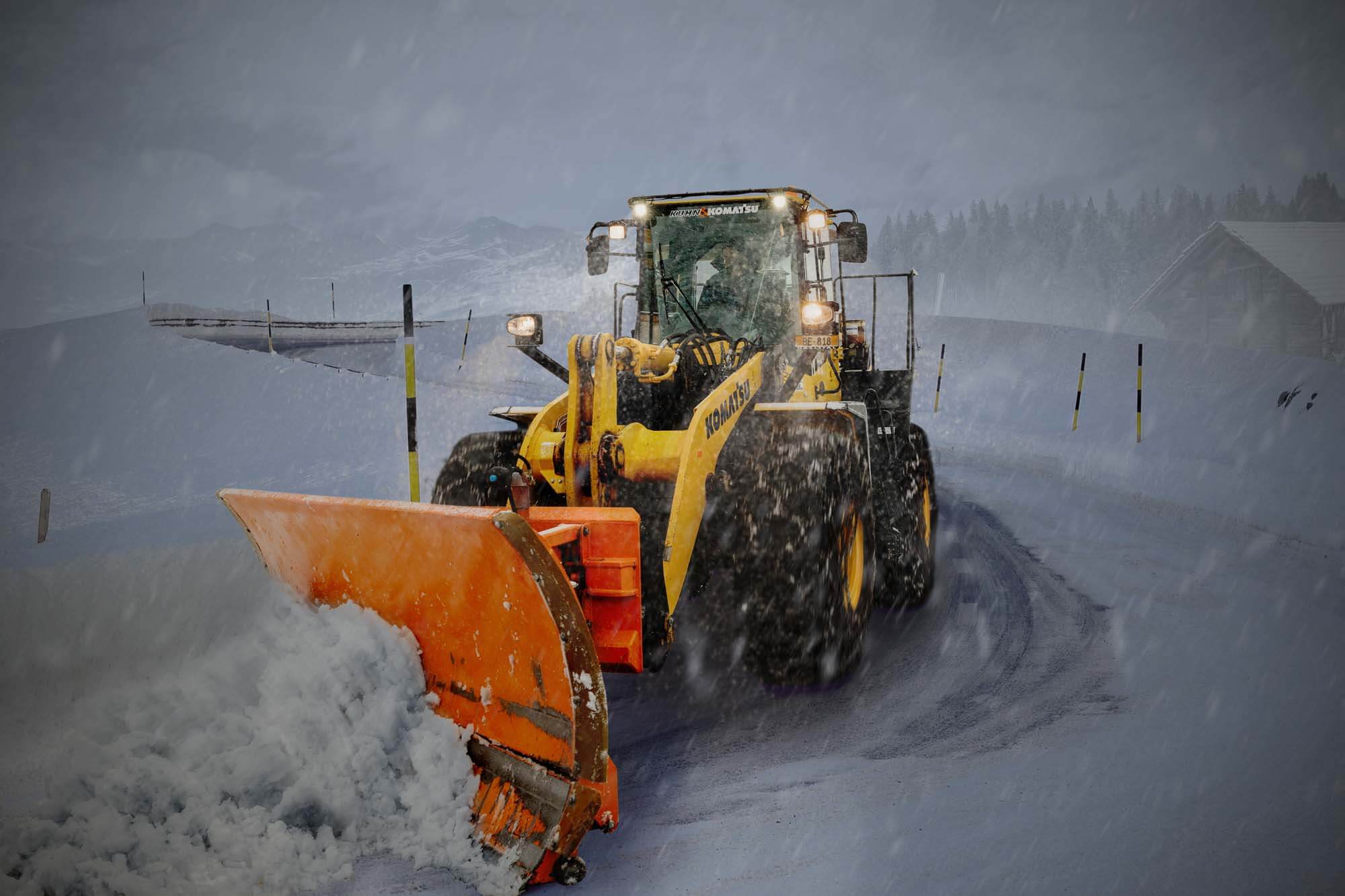 Public Works Fleet Management Keeps The City Running
Razor Tracking offers a "Public View" feature that allows public works departments to show citizens live results. Allow residents to view anything in real-time, from garbage pickup times, completed roads that have been plowed, school bus locations and routes (so the kids aren't left out in the cold), and many more options.
This feature will eliminate numerous phone calls and increase customer service. Adding in the geofencing alert feature will ensure your city and county vehicles are staying within their designated areas. Along with reducing your overhead costs from fuel savings, preventing wasted labor hours, discovering more efficient routes, and more.