TELEMATICS & OPERATIONS MANAGEMENT ARE ONLY PART OF OUR FLEET TRACKING SUCCESS
We'd love to tell you how we've helped customers from every industry, but we'll let our clients speak for themselves.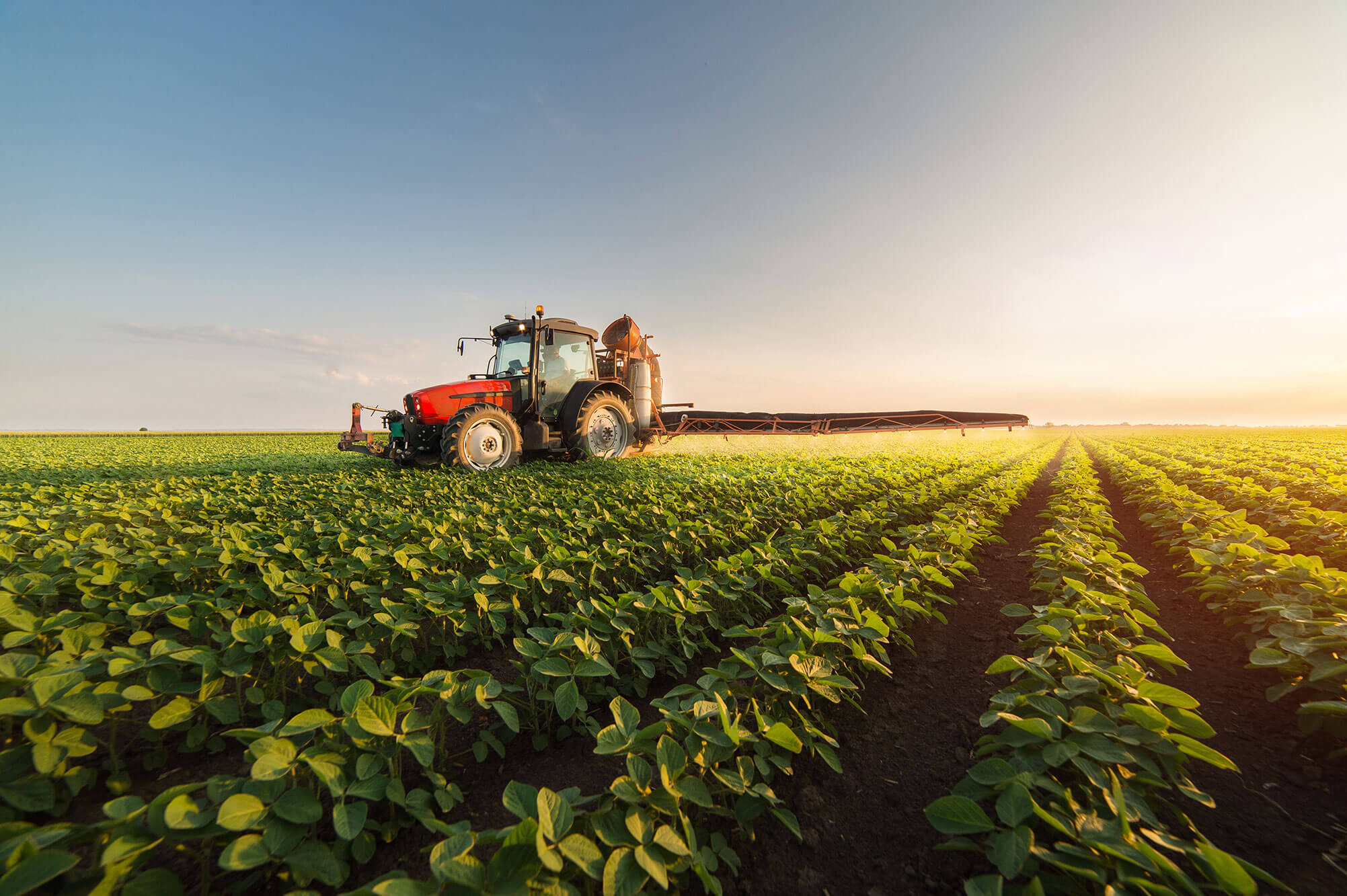 With Razor Tracking's capabilities we were able to serve 12,000 more acres and reduce our fuel expense by 10%. I don't know how we got by without Razor Tracking.
"We have increased our efficiencies by over 20% with Razor Tracking. Management, dispatch, everything has improved dramatically."
"It is a convenience for communicating with our customers on what time they can expect us at their farm and making sure our drivers are going to the right location."
"This has made us much more efficient. Management is much easier and streamlined. Our income level each month has gone up. I was skeptical at first, now I don't know if I could turn this off."
"Our ROI was immediate when we put the system in. We can manage all of our sprayers and floaters from any office or tablet. Efficiency has grown quickly."
With Razor Tracking, our service is better, management is more efficient, drivers are safer, and we're saving $4,500-$6,000 on our bottom line each month.
REGIONAL ELECTRIC COMPANY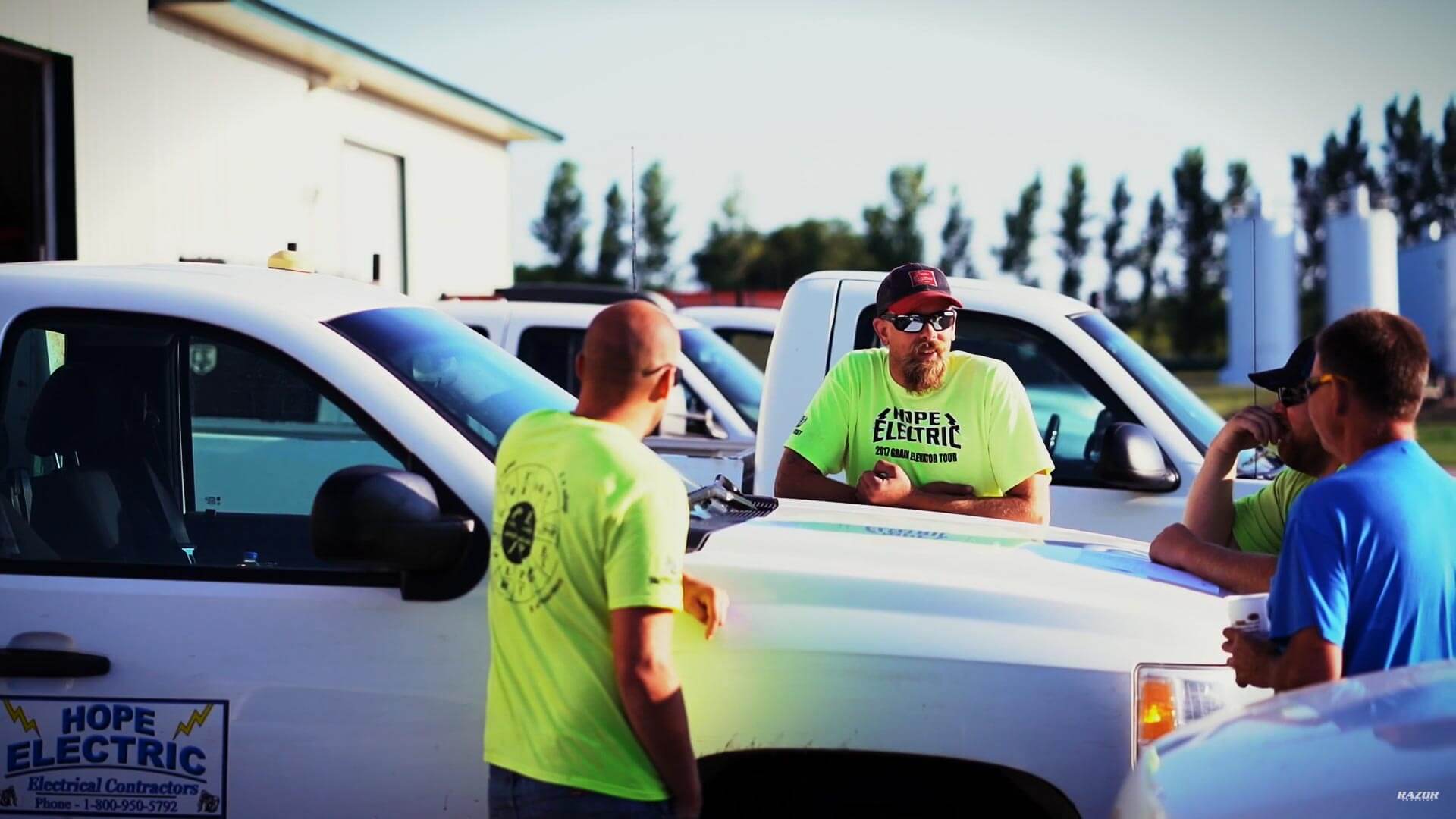 "The near-instant locating and tracking of our equipment makes life so much easier for dispatchers. The accuracy of the mileage and tracking makes reporting much quicker. A very flexible system with great customer support."
"We are much more efficient in many ways with Razor Tracking. I don't remember what life was like before we had it."
"Out of everything we have invested in, Razor Tracking has by far given us the most efficiency improvements."
"There is no doubt about it, it has made us more efficient. Razor Tracking has been a godsend and I'm happy we have it."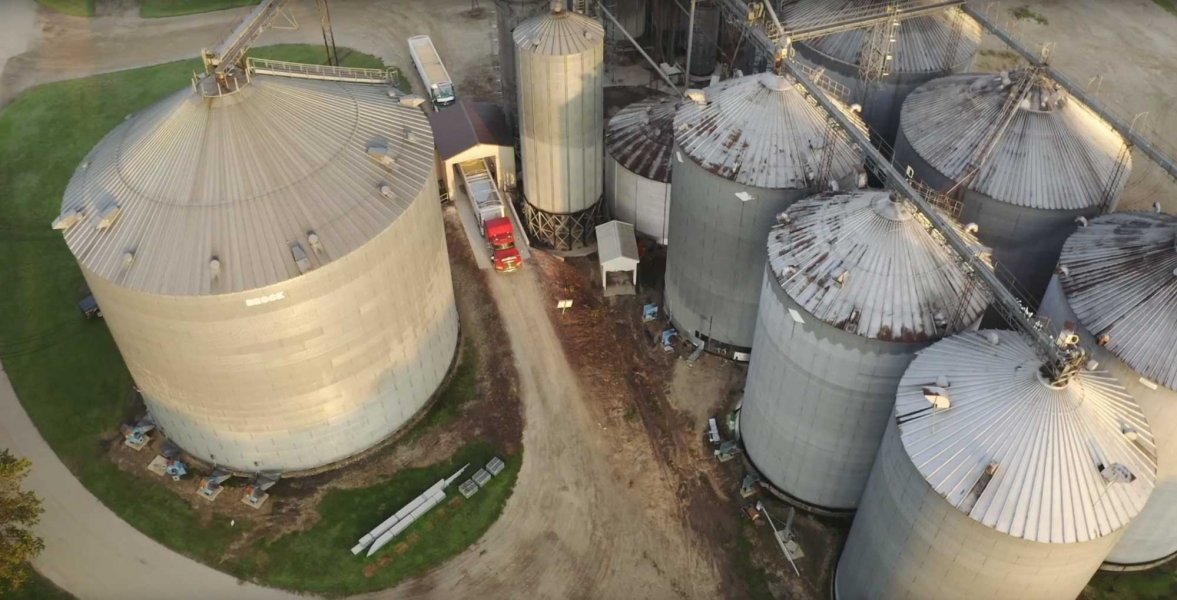 I have zero regret in purchasing Razor Tracking, it is very user friendly and simple to use. The installation was simple and easy enough for our guys to put in without having to go to a specialist. That was very cost effective in itself. I would absolutely recommend this to any Crop Production Service location or Ag company that does any custom agronomy or farm delivery.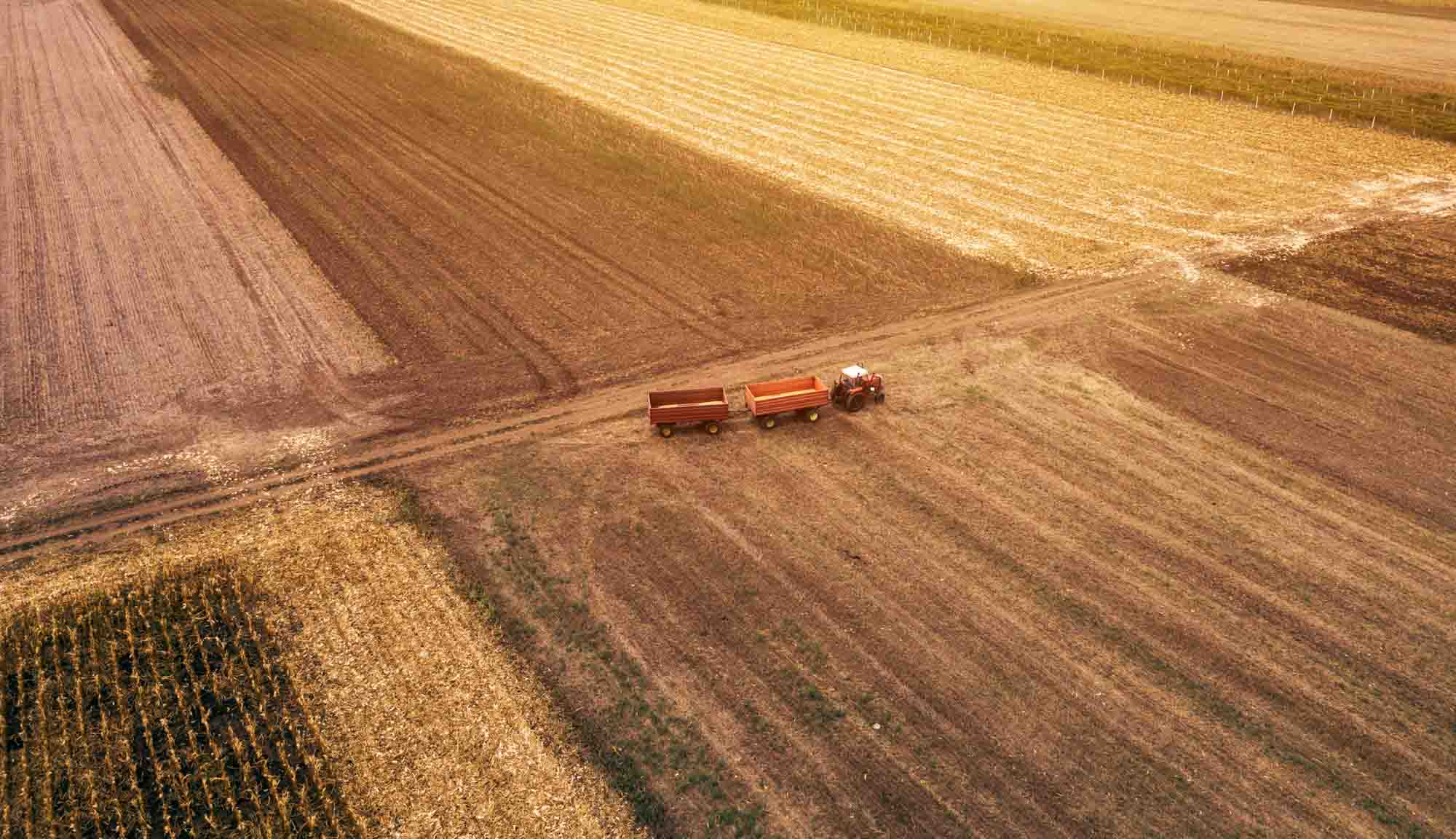 Before we chose a tracking system a few questions and concerns came from the employees about being 'watched' on their job. We tried to dispel this and moved forward with a limited number of subscriptions early, last year. By midyear the employees wanted to add it to our propane division. Everyone is happy. It is simple to use and does what it says.