Fleet Tracking & Management Resources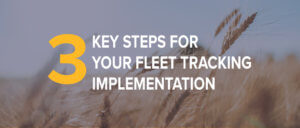 Fleet Management
Fleet tracking can be an extremely beneficial tool for your company. This is why you need to know these key steps to implement for your fleet tracking while making the buying decision.
Read More »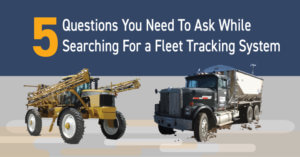 Fleet Management
5 Questions You Need To Ask While Searching for a Fleet Tracking System The Best Fleet Tracking System Is Out There, You just Have to
Read More »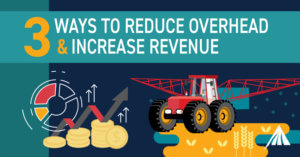 Fleet Management
3 Ways to Reduce Overhead & Increase Revenue Running A Successful Ag Operation If you want to run a successful ag operation, it just comes with the
Read More »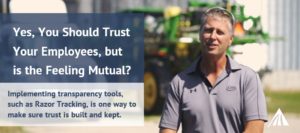 Operations Management
Implementing transparency tools, such as Razor Tracking is one way to make sure trust is built within your fleet.
Read More »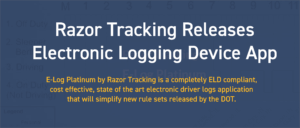 Electronic Logging Device
X Razor Tracking Joins WInfield United's Answer Tech Portal Fleet Management At Your Fingertips Razor Tracking has joined the Winfield United Answer Tech Portal. An industry-leading
Read More »
Learn More How You can Remove Your Pain In The Assets.