Fleet Tracking & Management Resources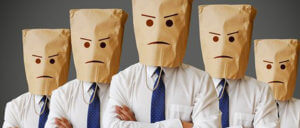 Operations Management
Worried About Upsetting Your Employees Using Fleet Tracking? Schedule Your Demo Today! Schedule Demo Have you thought about how your employees will react if you
Read More »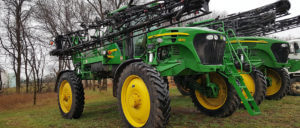 Fleet Management
Razor Tracking is 100% fleet management, efficiency increasing, cost-cutting, asset protecting, know-what-is-going-on-100%-of-the-time system.
Read More »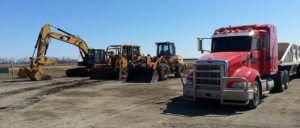 Fleet Management
3 Reasons to Track Your Vehicles & Equipment Schedule Your Demo Today! Schedule Demo Everyday you can't see exactly how your vehicles are moving inside your
Read More »
Learn More How You can Remove Your Pain In The Assets.