Real-Time Vehicle Tracking
Our most popular, real-time tracking device not only gets the job done, but it also provides the most in-depth vehicle data to find ways to get it done faster.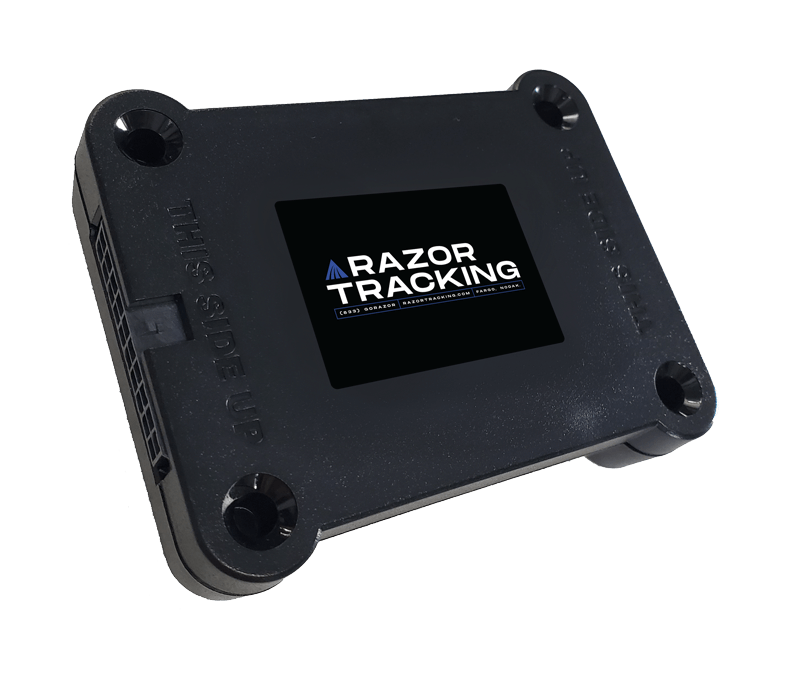 Real-Time Tracking Device
Razor Tracking's vehicle trackers are capable of real-time tracking, ELD reporting, engine diagnostics, equipment data, and more. These devices are often used for tractors, trucks, utility vehicles, or OTR vehicles. Ask about our hardwire real-time tracking device for vehicles without diagnostic ports!

*Some data is vehicle manufacture dependent.
• Records Speed & RPM
• Measures Oil Pressure, Temperature & Level
• Tracks Odometer
• Devices Update Information Every 10-15 Seconds
• Reports Fuel Level
• Meets the Federal Motor Carrier Safety Administration (FMCSA) Hours of Service (HOS) Requirements
• We utilize Major cellular service providers to optimize the best signal in your area
• VIN Enabled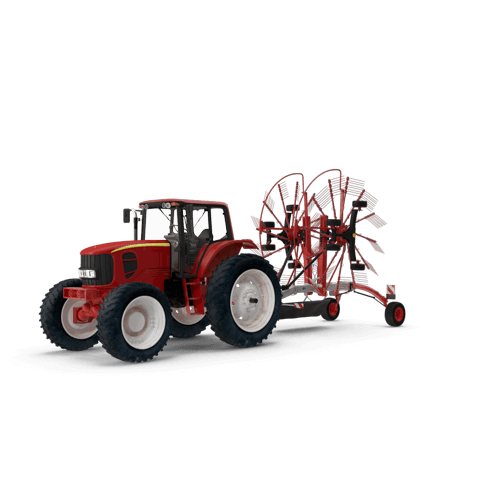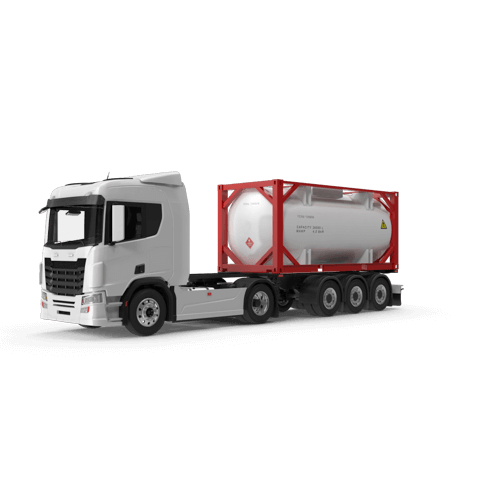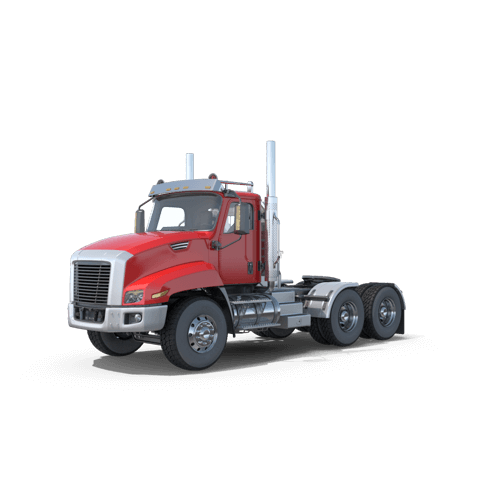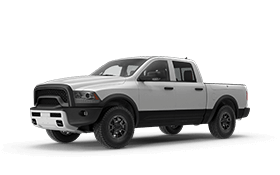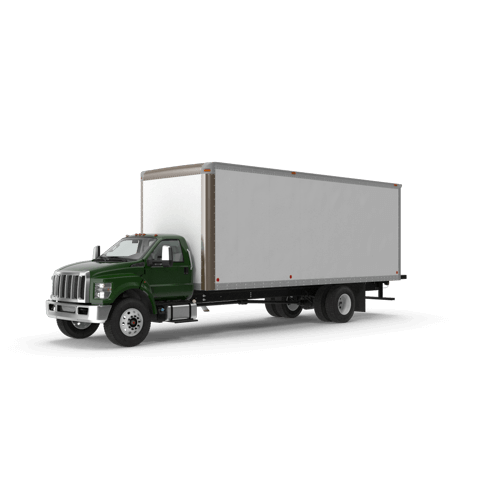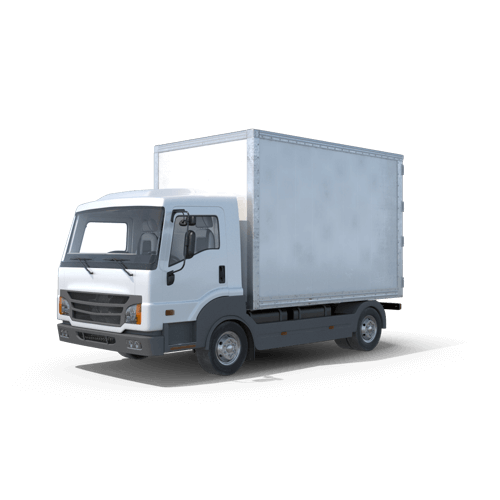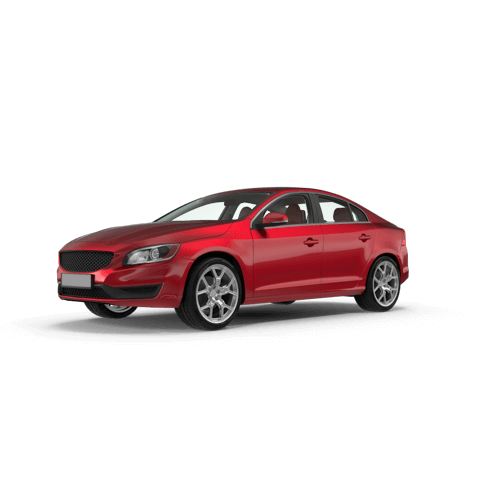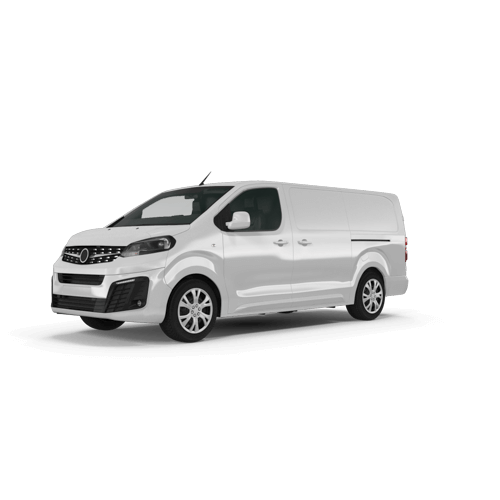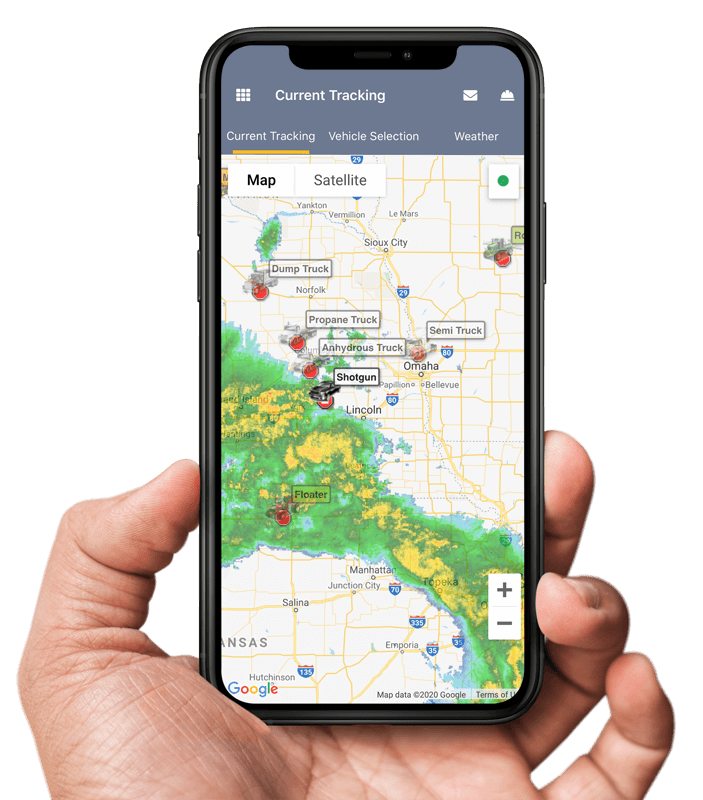 Give us a call, or fill out the form to speak with a Razor Tracking representative.