Agriculture Fleet Tracking & Asset Management At Its Finest
Planting, Spraying & Harvesting Will Never Be The Same With A Tracked Agriculture Fleet.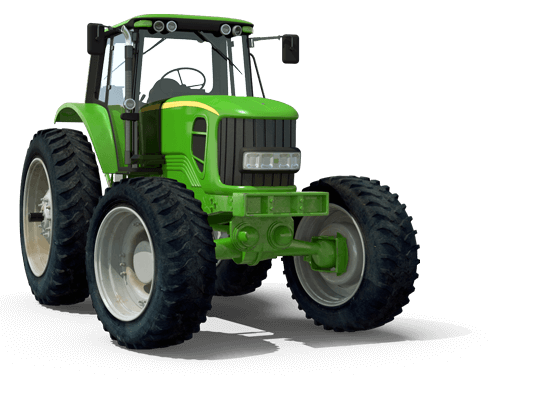 Tracking Your Agricultural Fleet Means That You Can Service 500 Acres In The 30% Less Time.​
Tracking Your Fleet Increases Your Efficiency by An Average of 30%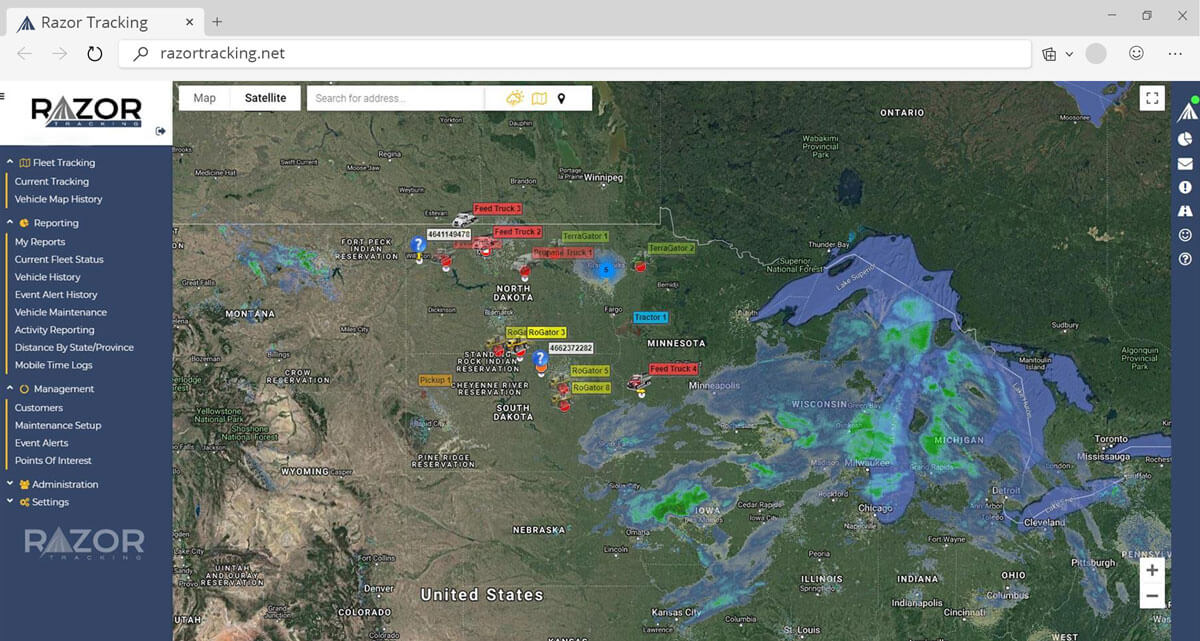 Schedule, Dispatch & Coordinate Your Fleet
Streamline management, dispatching, driver location, and equipment performance with Razor Tracking. Know where your fleet is, always.
Increased Efficiency Means Less Equipment
Fleet tracking means you can do more with less, and have the possibility to save hundreds of thousands of dollars by eliminating unneeded farming equipment.
The Ultimate Agriculture Operations Tool
With Razor Tracking, you have the ability to provide the best service or increase your service area is what will help carry your company into the future.
Want to Learn More About Our Agriculture Fleet Tracking & Operations Management?